Meme Lives Matter Hoodie
Color
Size
S
M
L
XL
2XL
3XL
4XL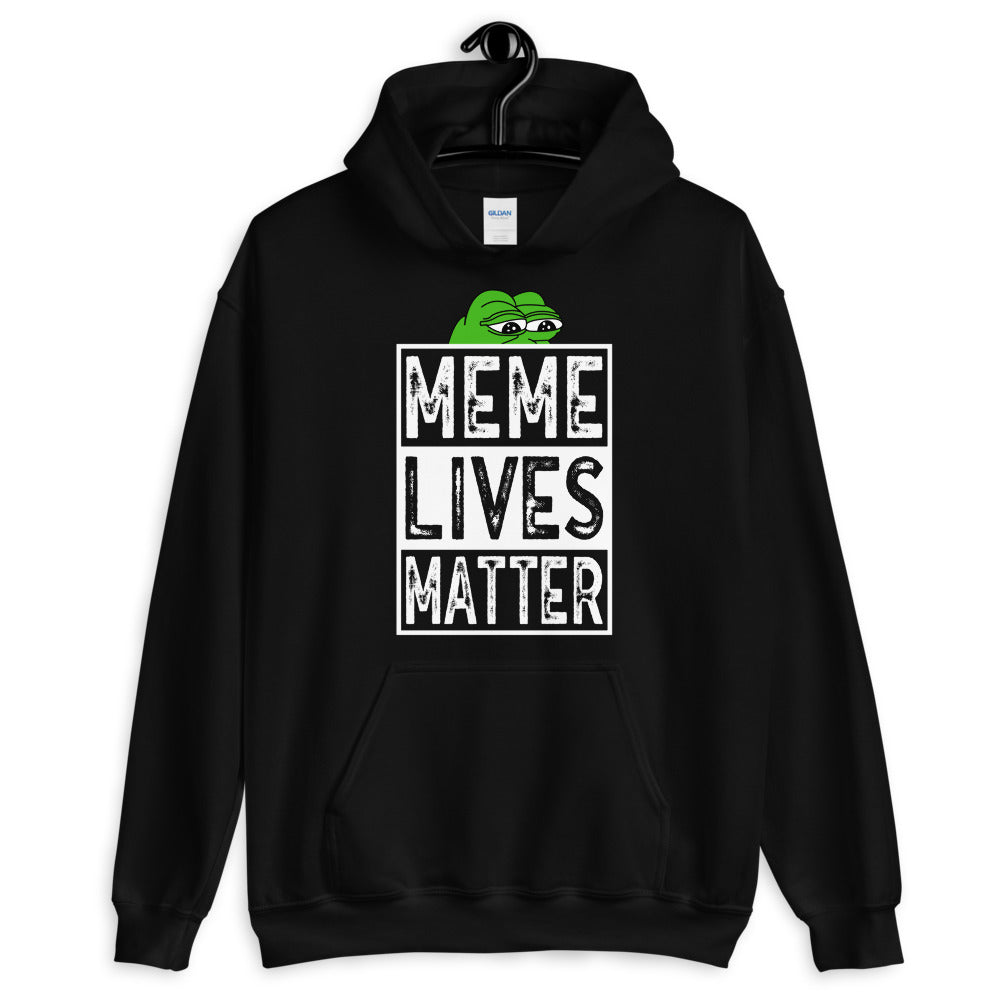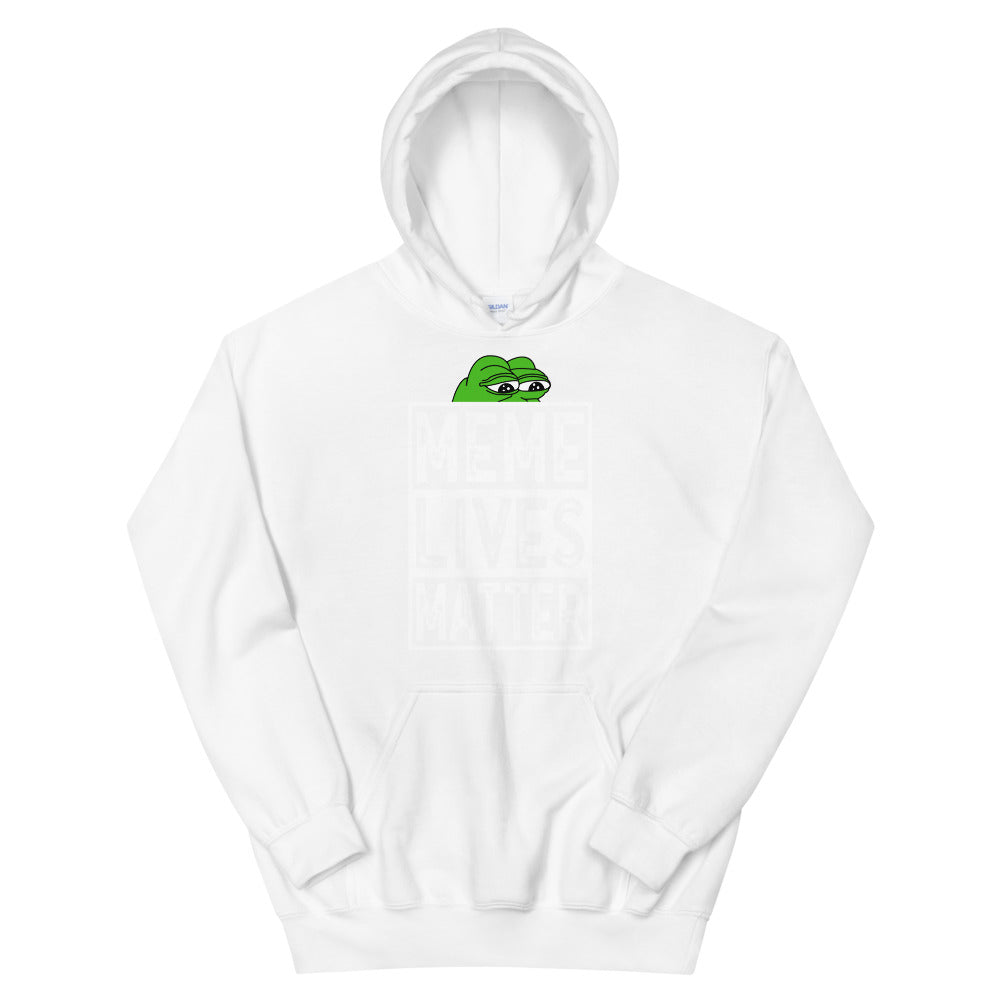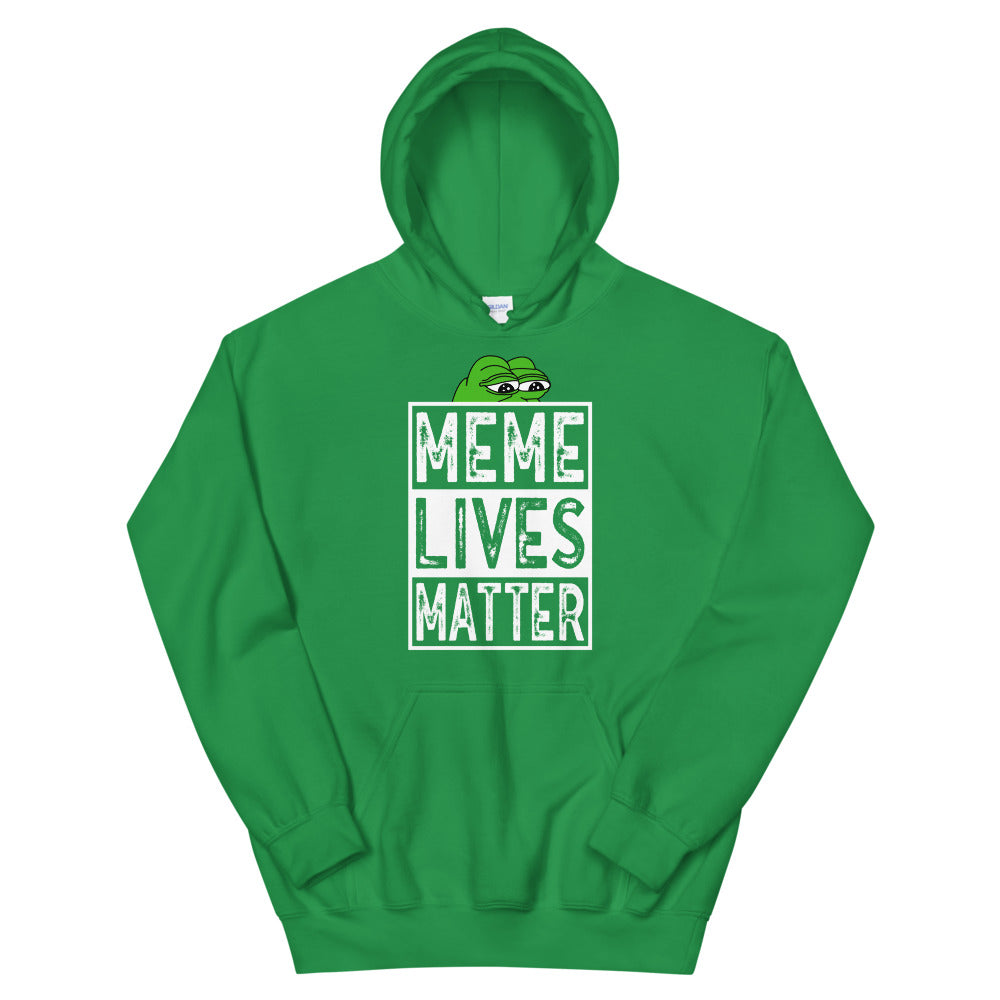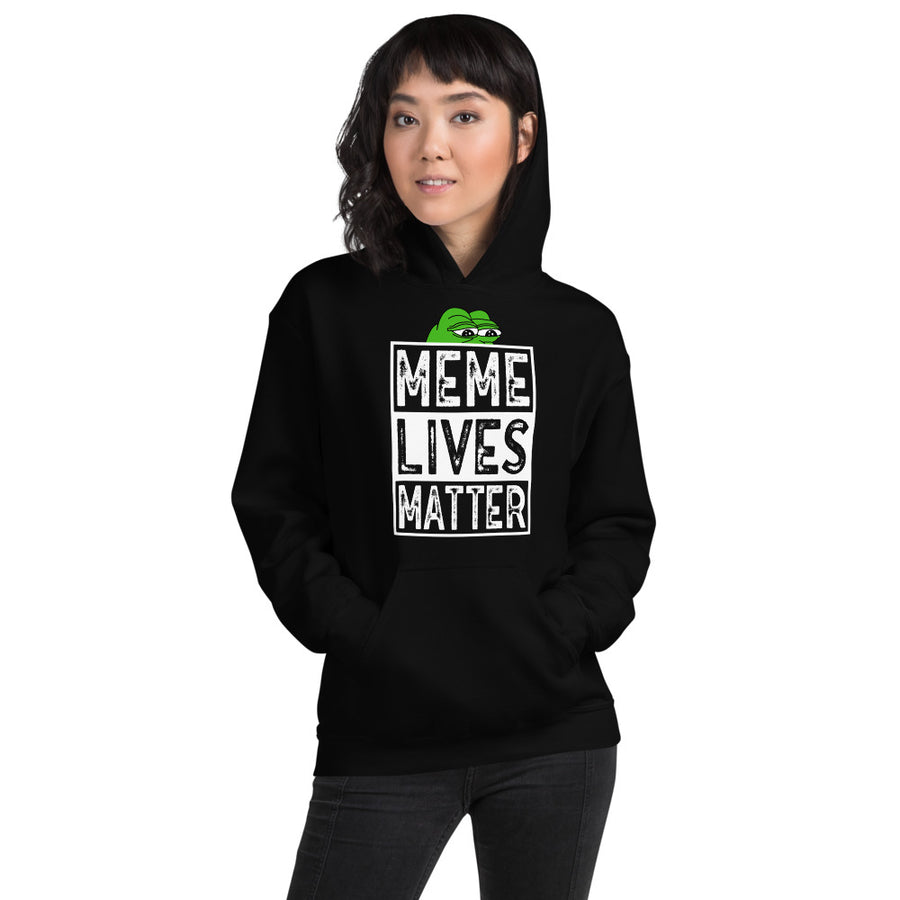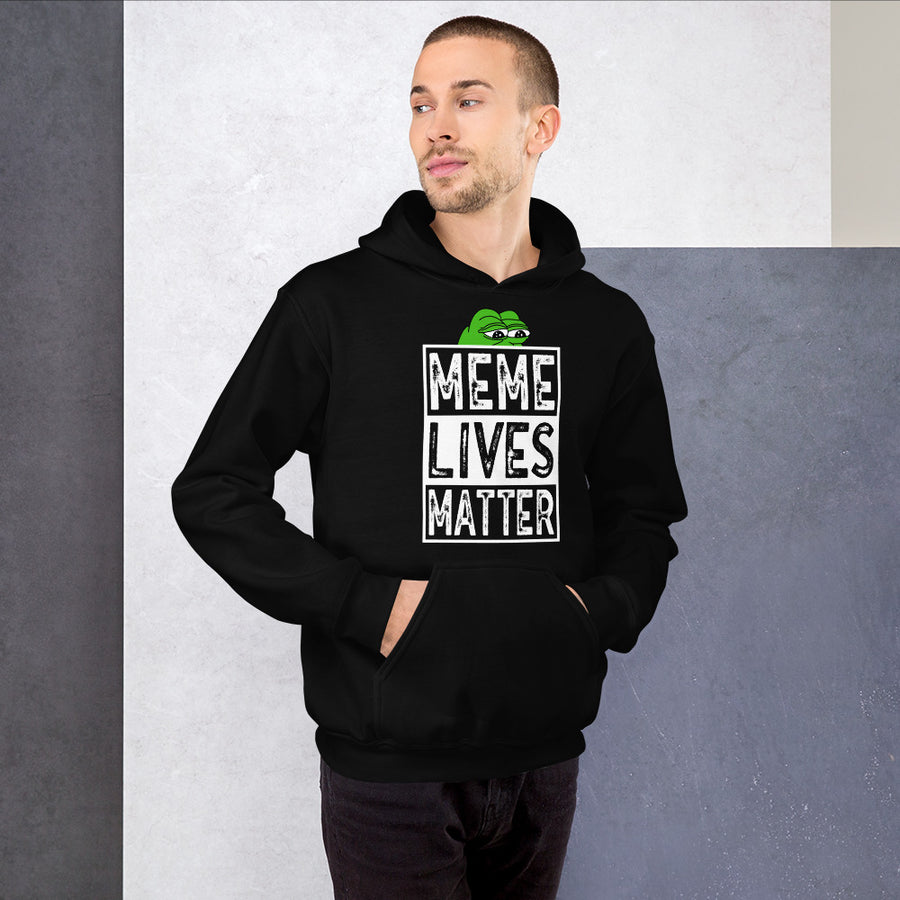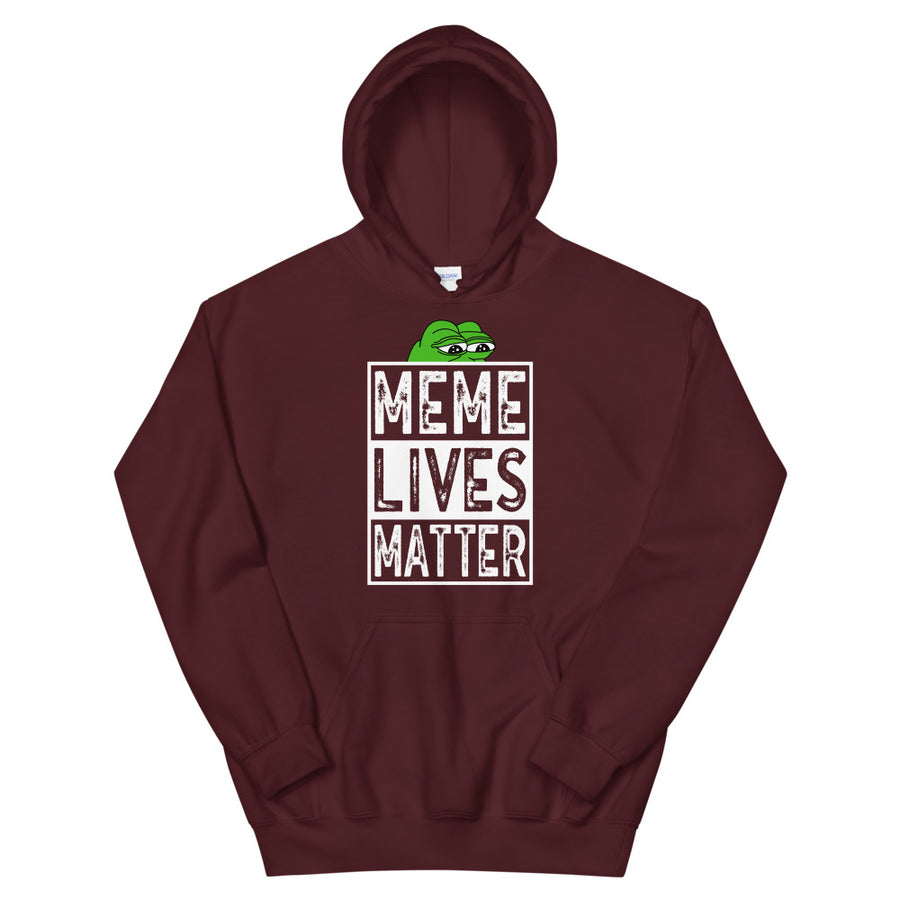 CHERRY PICKED PRODUCTS
Recommended for you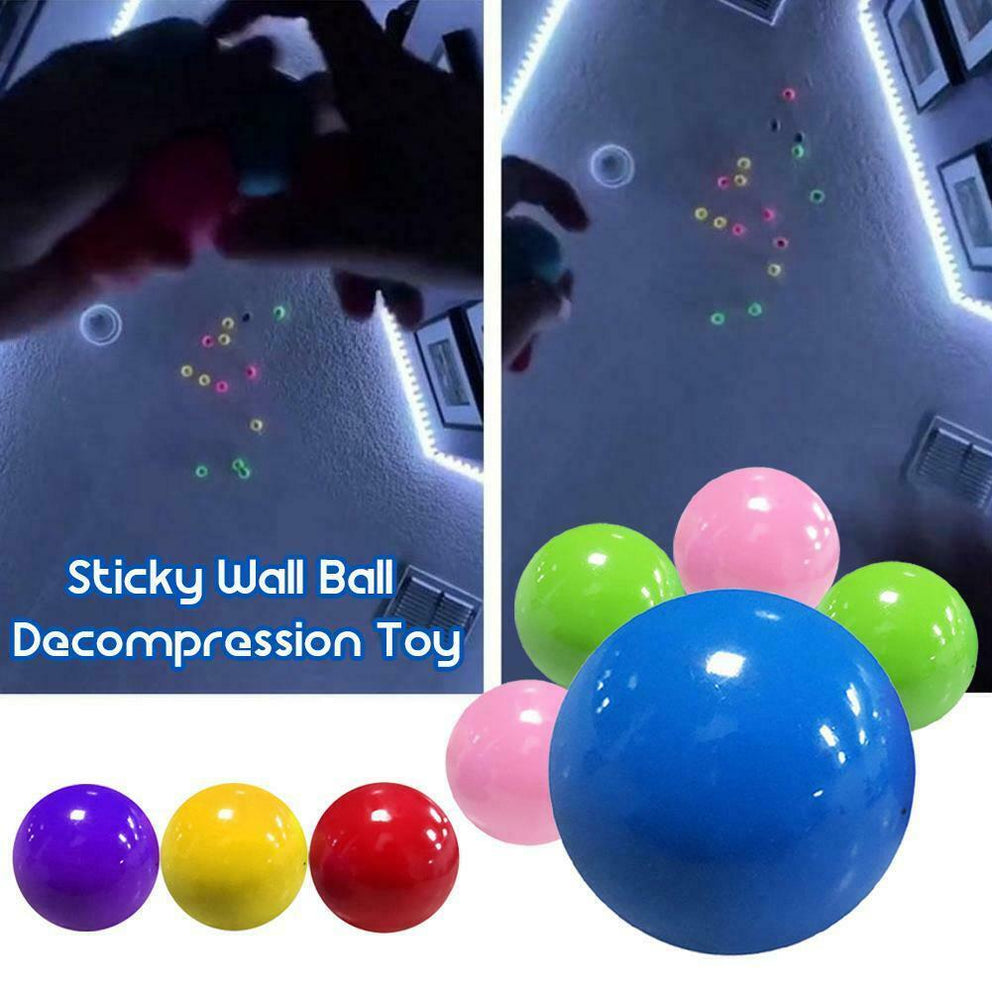 Sticky Glowing Wall Balls -Click here!
$9.95
$19.95
you've seen them all over social media, now we have them. order your sticky glowing wall balls now before they are gone. super fun and a great stress reliever. easy to clean under water and use over and over again. order either the random 4 color pack or the white glow in the dark pack.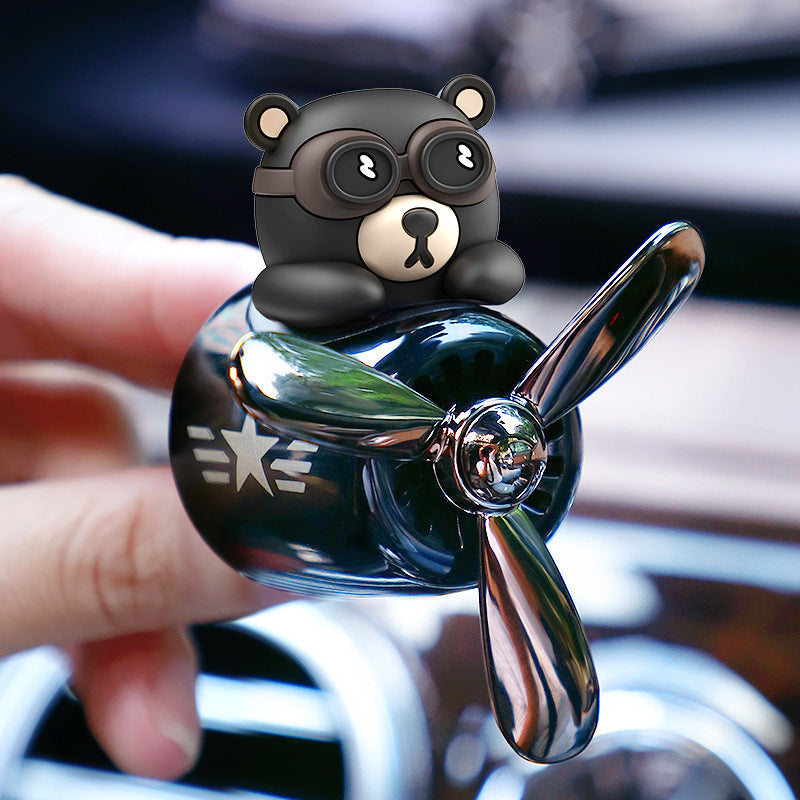 Wingman Car Air Freshener
from

$9.95

$19.95
Keep your Wingman close by as you travel! Pick from one our Top Gun qualified fighter pilot, Hello Kitty Pilot, Duck Pilot, Teddy Bear Pilot or Cat Piot to help keep your car smelling amazing! Use essential oils or fragrance oils to get rid of the bad odor and replace it with a healthy, natural fragrance! Our aroma pads last 6-8 weeks - choose from our wide range of fragrances or make your own! We Haven't Found A Car It Doesn't Work On!! If you have a vent, it'll work... even Tesla's!  
Boba Tea Plushies - click here
from

$12.99

$11.98
You'll love our Boba Tea plushies. They are soft, cuddly and cute. Makes a great gift or buy one for yourself. Available in 3 styles and 3 sizes each. 20, 14 or 10 inches tall, you'll love them all.
Giant Plush Squishy Seal
$29.99
$49.99
Get this cute, huge, squishy plush cuddle seal for yourself or someone you love today.  At over 2 feet long, he's perfect to use as a cuddle buddy pillow, on the couch, favorite chair or in bed.  Made from high quality polyester, he is so soft and cuddly. Order today as supplies are limited at this sale price.  Available in Grey or White.