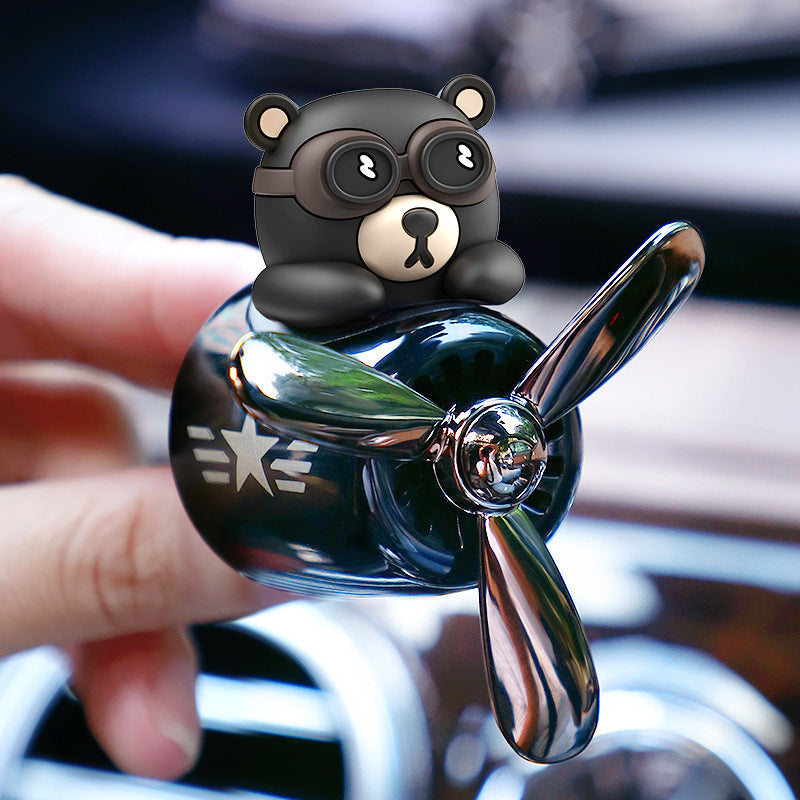 Wingman Car Air Freshener
from

$9.95

$19.95
Keep your Wingman close by as you travel! Pick from one our Top Gun qualified fighter pilot, Hello Kitty Pilot, Duck Pilot, Teddy Bear Pilot or Cat Piot to help keep your car smelling amazing! Use essential oils or fragrance oils to get rid of the bad odor and replace it with a healthy, natural fragrance! Our aroma pads last 6-8 weeks - choose from our wide range of fragrances or make your own! We Haven't Found A Car It Doesn't Work On!! If you have a vent, it'll work... even Tesla's!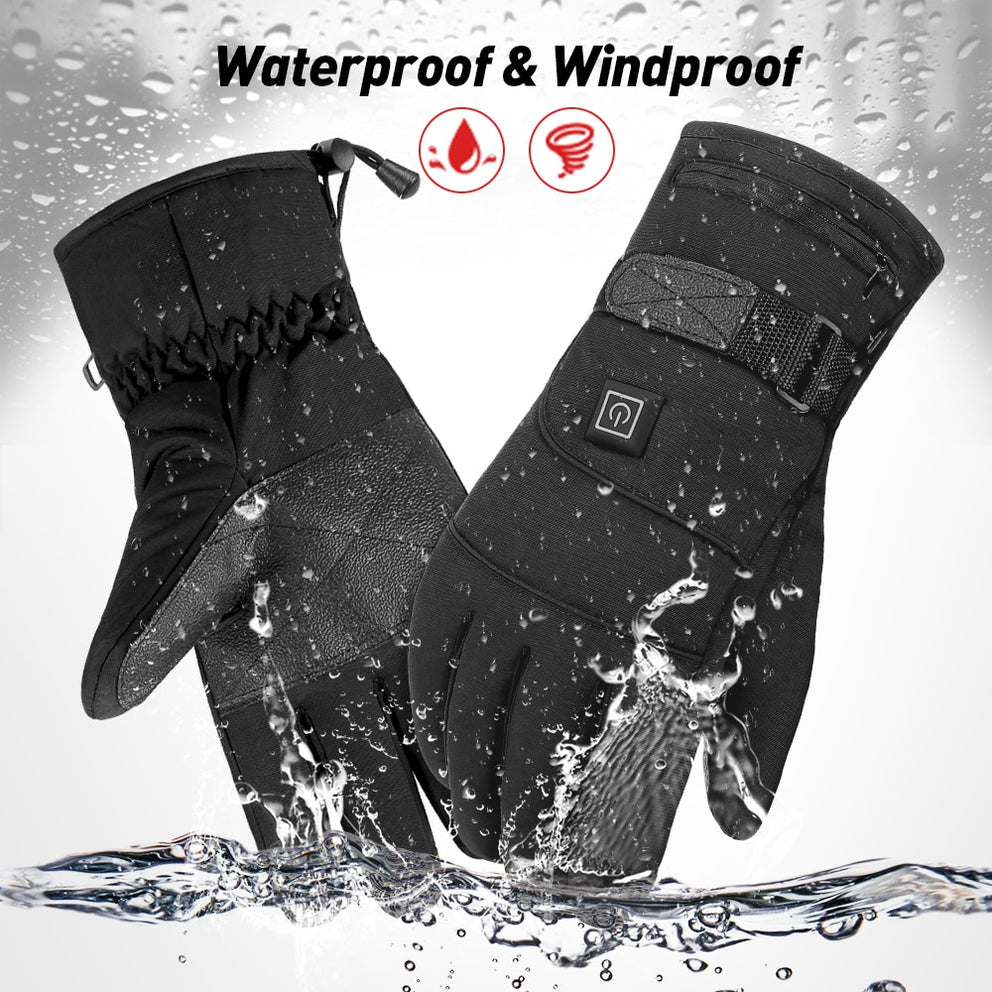 Waterproof Heated Gloves
from

$39.95

$69.95
Keep your hands warm and nimble with 115°F heat for more than 4 hours with our Heated Waterproof Gloves. These gloves feature compact heat packs that plug directly into the gloves and discreetly tuck away in a pocket on the top of each glove for comfortable wear without added bulk. Insulated fleece, combined with strategically placed FAR infrared heating panels use ultrafine fibers, provide superior heating performance for long-lasting warmth and comfort in frigid environments. An adjustable gauntlet and cinch cord ensure a proper fit. Choose from 2 styles (with or without white pin stripes) and either a rechargeable battery pack or powered by 3 AA batteries (not included).